The L82 is a unique condo project in Montréal in the borough of Griffintown whose variety of units and architecture will charm its residents.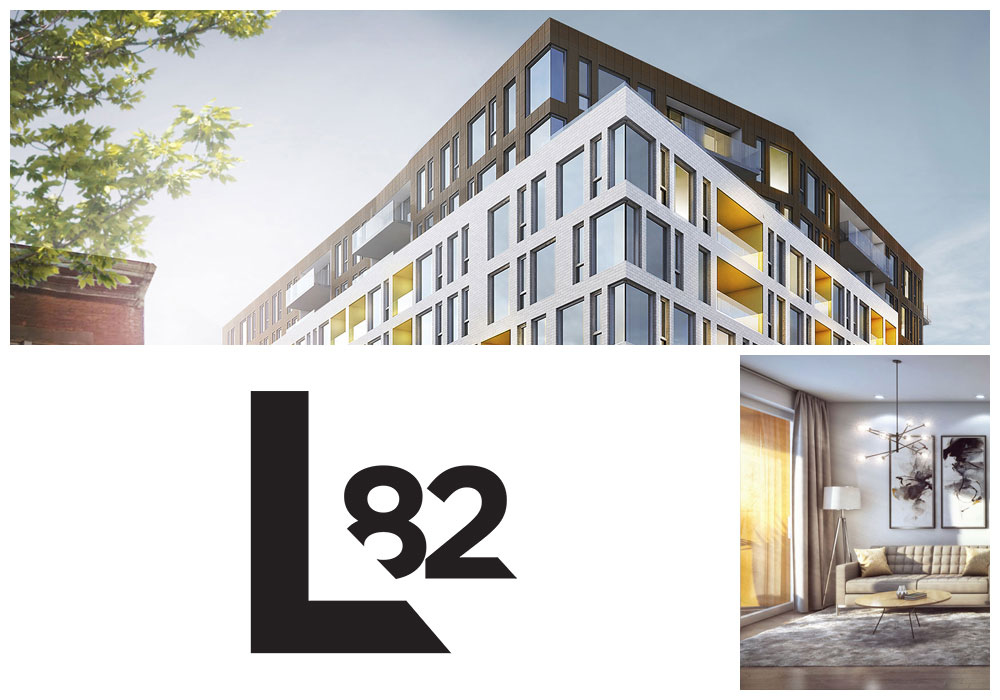 Image de la Phase 1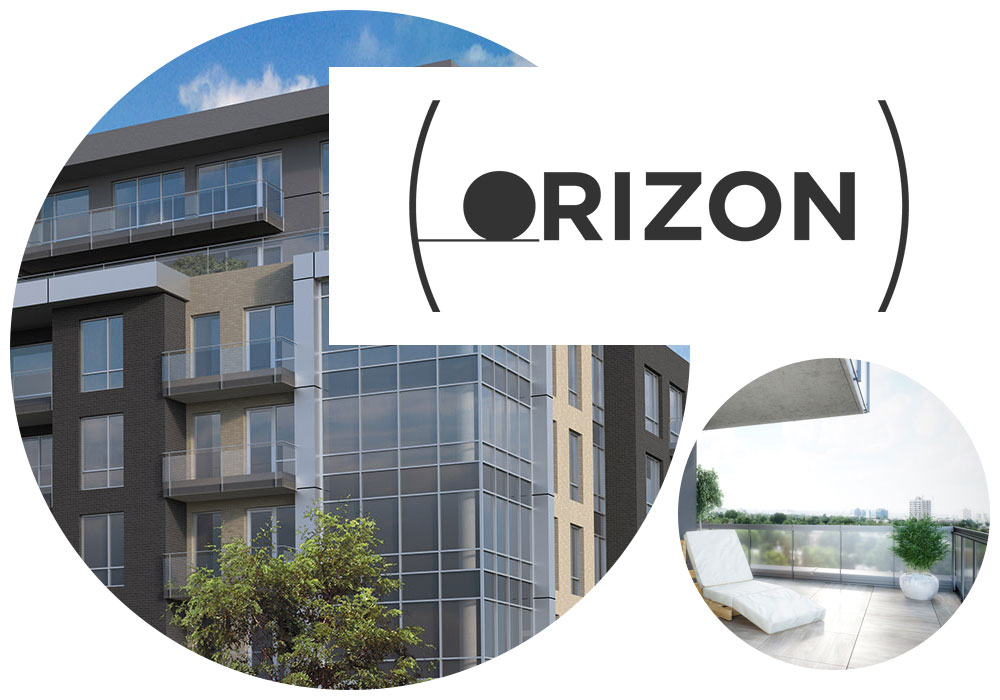 A new apartment complex with well-designed spaces and artful finishes located in the heart of the Town of Mount Royal–Outrement area.
Are you interested in our projects?
Let us get in touch with you!