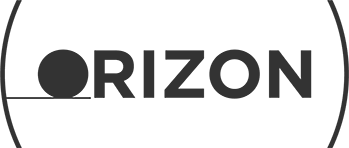 ONLY 1 UNIT AVAILABLE
Orizon is a new condominium complex with located in the heart of the tandem in Mount Royal and Outremont. There is only one penthouse unit left.

Initiated by savvy investors wishing to participate in the growth of the real estate sector, Galion is made up of seasoned professionals who harness their talents and expertise to build and lead highly coveted projects. Thanks to rigorous management and constant monitoring, Galion and its partners carry out exemplary projects.
Are you interested in our projects?
Let us get in touch with you!