L82 NEW APARTEMENTS IN GRIFFINTOWN
Near downtown Montréal, the L82 will consist of 82 residential units of varying sizes, ranging from studios to three-bedroom units (5 1/2). In addition, residents will have access to underground parking lots. The architecture of the building and landscaping will help make this project unique.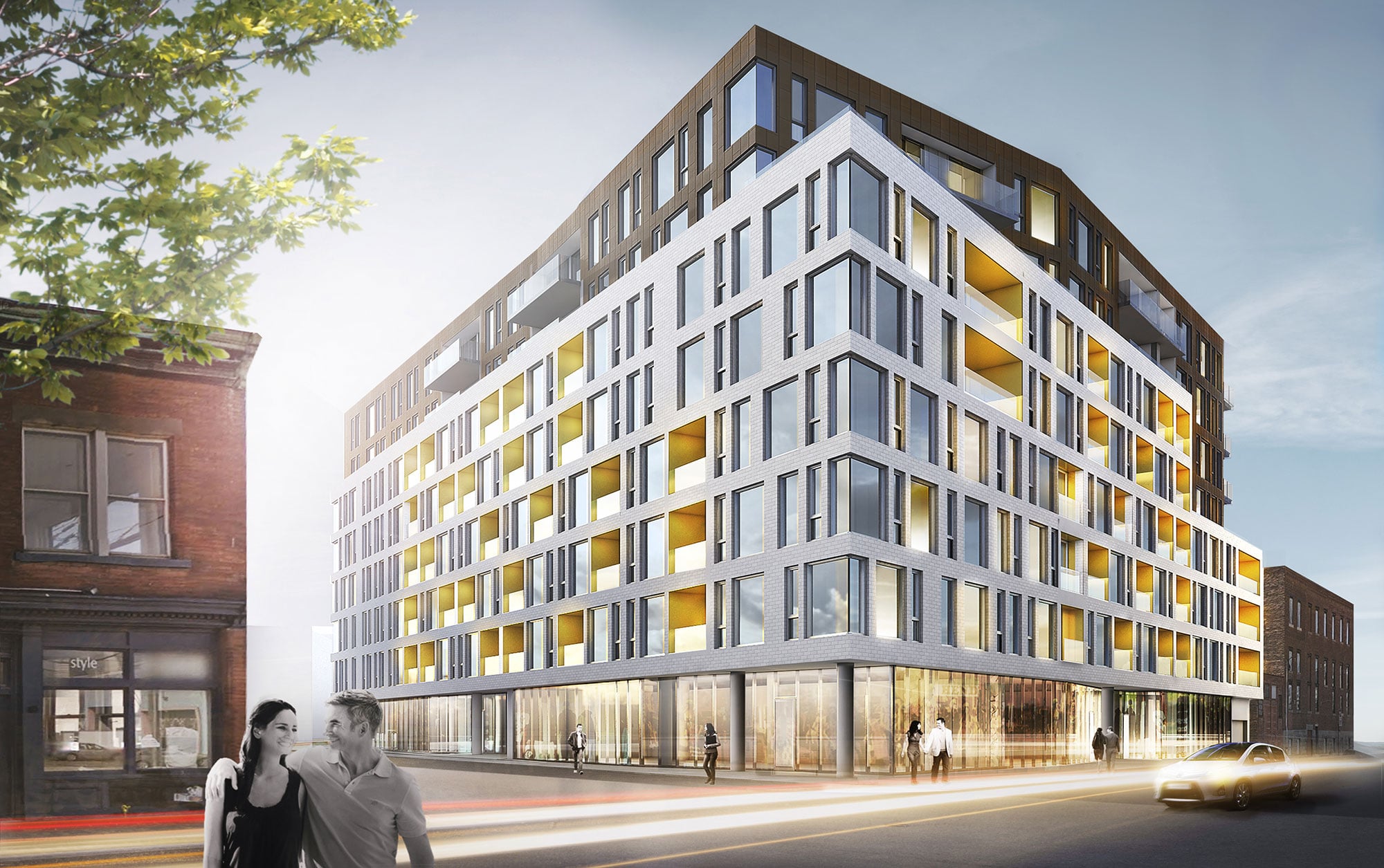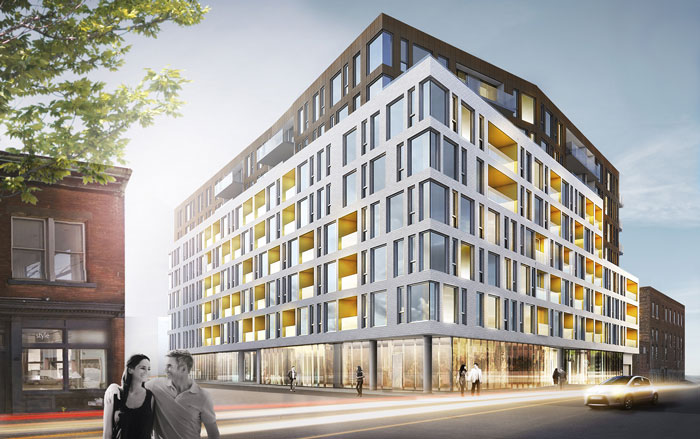 Floor











Are you interested in our projects?
Let us get in touch with you!