Orizon is a lifestyle that is expressed through various projects. Each neighbourhood is carefully chosen to offer a pleasant daily life. Modern design, spacious and bright interiors, choice of finishes. Come experience the Orizon!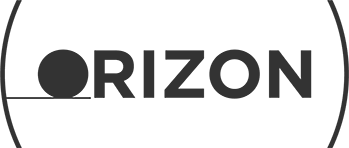 Currently in pre-construction of Phase 3, Orizon is a new condominium complex with well thought-out spaces and neat finishes. Located in the heart of the tandem in Mount Royal and Outremont, the location of Orizon will no doubt please you!
* Les prix incluent les taxes de vente, un stationnement intérieur et un rangement au sous-sol.
2 bedrooms
Starting at
524,505$
3 bedrooms
Starting at
640,344$
Penthouses
Starting at
888,764$
Phase 3 image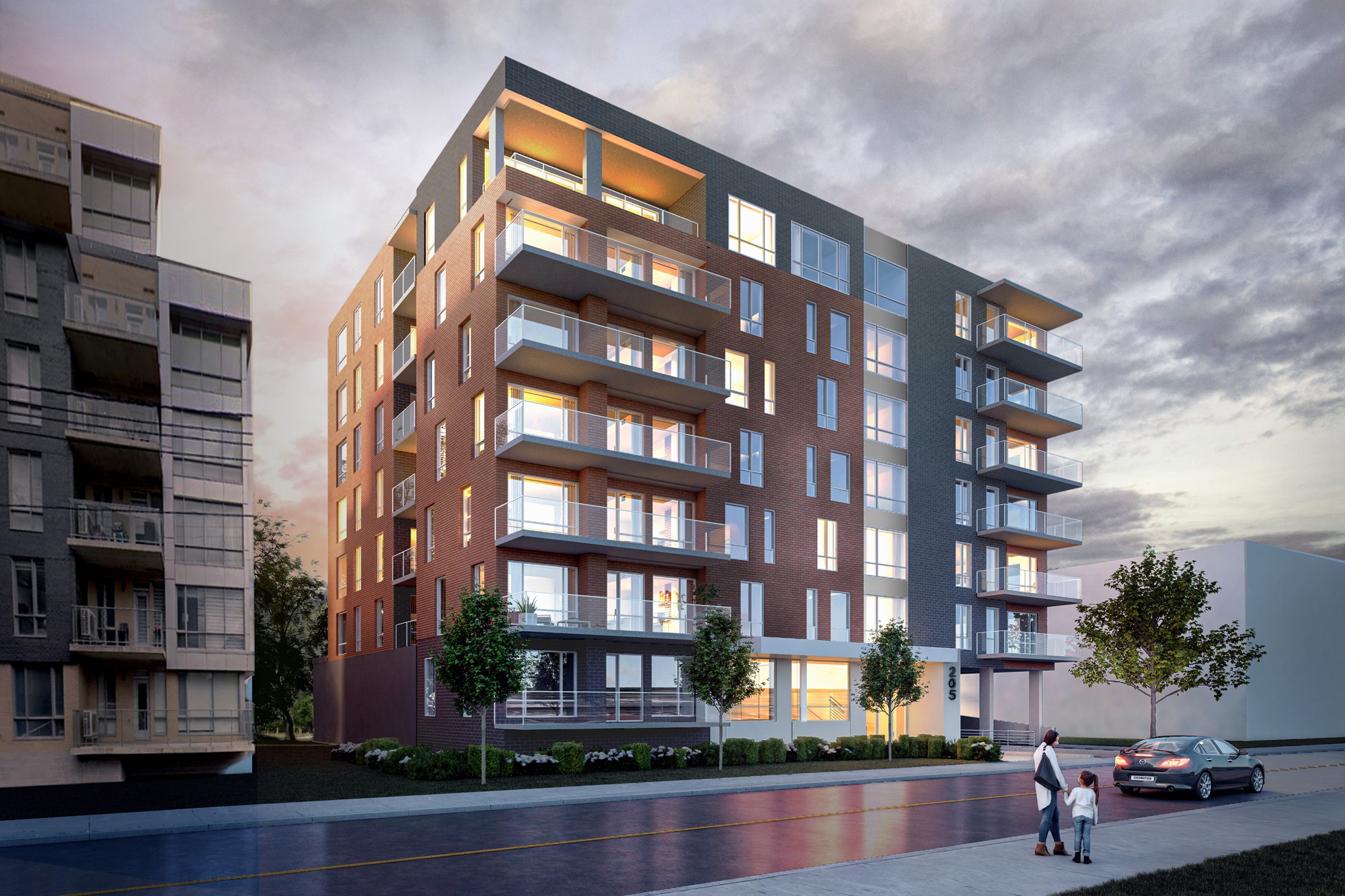 Are you interested in our projects?
Let us get in touch with you!